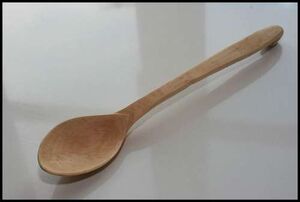 The Spoon was created during a
VGA
Live episode of Skyrim.
Fraser
had a spoon, and then sold it, but the chat convinced him to buy it back.
The chat
began calling it the All-mighty spoon, and that the spoon caused Fraser to not have any more game crashes. Fraser then claimed that the Spoon, "Took him out of the experiance" and he was "feeling like a dragonborn up until now.
Ad blocker interference detected!
Wikia is a free-to-use site that makes money from advertising. We have a modified experience for viewers using ad blockers

Wikia is not accessible if you've made further modifications. Remove the custom ad blocker rule(s) and the page will load as expected.