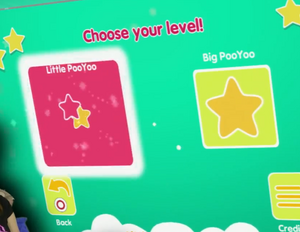 Super Fraser Mode, also known as Super Hardcore Mode or Super Easy mode, refers to Fraser's general inability to play games on advanced difficulties. Sometimes Fraser will play a game on the easiest setting possible, still die a lot, and claim he's playing on "Super Hardcore Mode". On one occasion, specifically the Alice: Madness Returns episode, Fraser downloaded the DLC dresses to make the game even easier, creating what he called "Super Easy Mode".
See Also:
Edit
Ad blocker interference detected!
Wikia is a free-to-use site that makes money from advertising. We have a modified experience for viewers using ad blockers

Wikia is not accessible if you've made further modifications. Remove the custom ad blocker rule(s) and the page will load as expected.