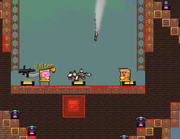 KillFunYeah AWESOME is a game server that was first announced in Show & Trailer Ketchup! It is the fourth game server overall operated by Video Games Awesome, and is a customizable competitive multiplayer game. The game was created by some of the makers of Thunder Humor animations, and the game creators are tentatively appearing on the show once the game is played on the show.
The server can be accessed at kfy.videogamesawesome.com:20409
Originally exclusive to the Turbo Club, the server is no longer password protected and can be played by anyone.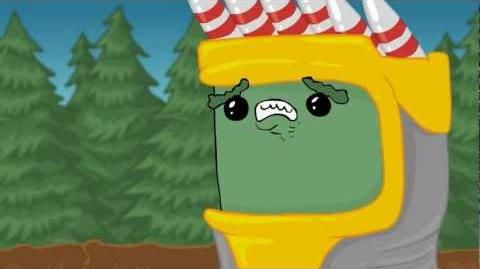 Ad blocker interference detected!
Wikia is a free-to-use site that makes money from advertising. We have a modified experience for viewers using ad blockers

Wikia is not accessible if you've made further modifications. Remove the custom ad blocker rule(s) and the page will load as expected.