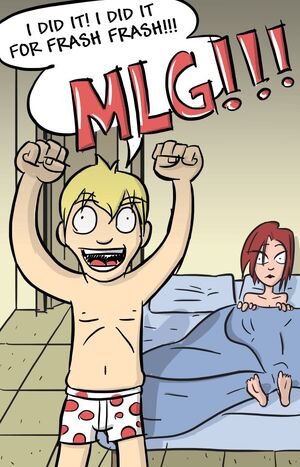 I did it for Frash Frash! is the rallying cry for the virgins in the chatroom. During the Heavy Rain episode "Quick Time Sexy!", Fraser told his fans that the next time they have Sex J's with a girl they need to "do it for Frash Frash". Also they should shout MLG!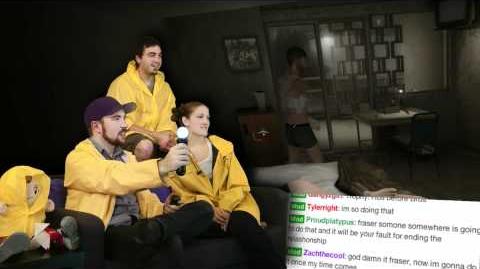 Things to say during Sex Js:
Edit
This is for Frash Frash!
MLG!!!!!!
Achievement Unlocked
Ad blocker interference detected!
Wikia is a free-to-use site that makes money from advertising. We have a modified experience for viewers using ad blockers

Wikia is not accessible if you've made further modifications. Remove the custom ad blocker rule(s) and the page will load as expected.