Fraser
likes to
freestyle
it every now and then on the live show, whether its with song or dance moves. Fraser's Freestyle helped create such memorable classics as
Gold in my Teeth
. Many times, these songs are the result of
trolling
, considering the majority of
The Chatroom
strongly dislike Fraser's freestylin' ways because they are total playa hate-as.
Fraser isn't known to dance as much, but one notable instance was at Vegas, where he got to get his grove on at Minecon. He even got in an impromptu dancing competition with a creeper, where he smoked him despite having two less legs.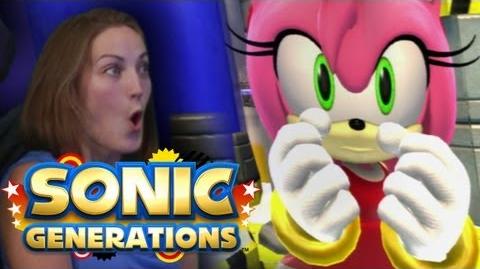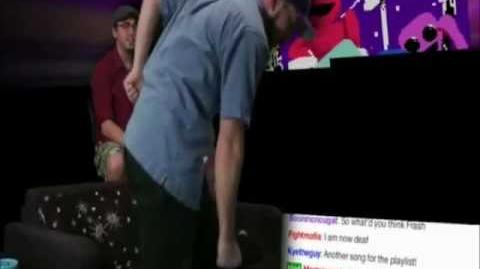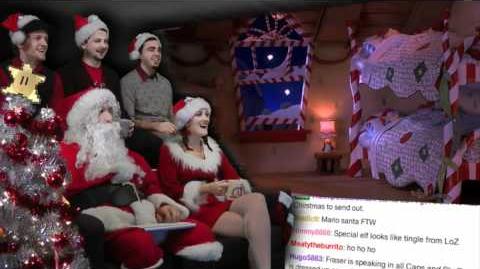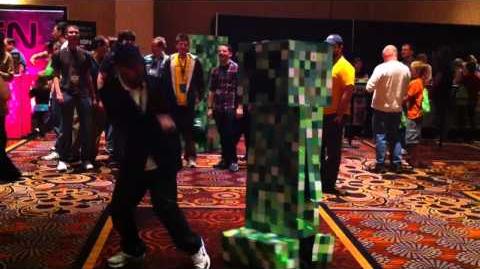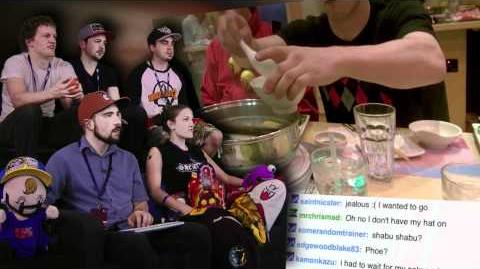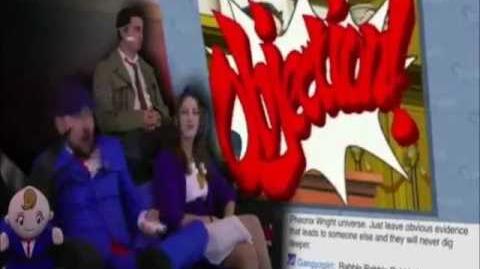 Ad blocker interference detected!
Wikia is a free-to-use site that makes money from advertising. We have a modified experience for viewers using ad blockers

Wikia is not accessible if you've made further modifications. Remove the custom ad blocker rule(s) and the page will load as expected.