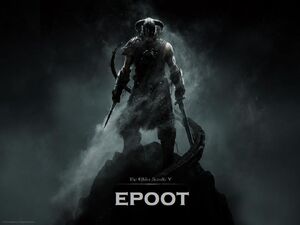 Epoot, Champion of Shadow Chat, ShadowBorn.
Epoot was a shadow chatter who was given Turbo Membership by Frash Frash for free, as a thank you for being his buddy in Journey. Journey is a game that gives you a randomly assigned partner in multiplayer, and by blind luck, Epoot, with the PSN username OMGulay, joined Fraser in episode 5 of the playthough. He was very excited to play with Fraser and the two had a blast together.
The experience was so great that the Shadow Chat's Gaming Dick grew three sizes that day.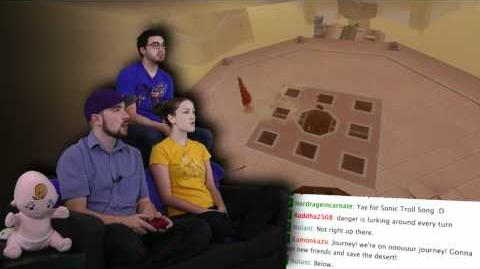 Ad blocker interference detected!
Wikia is a free-to-use site that makes money from advertising. We have a modified experience for viewers using ad blockers

Wikia is not accessible if you've made further modifications. Remove the custom ad blocker rule(s) and the page will load as expected.